Friday, December 31, 2010
New Years Eve is just around the corner! You want to look fantastic when it's time to ring in the new year, this tutorial will show you how to look glamourous for the new year. This tutorial is also great for other lavish parties or clubbing. This makeup look was inspired by the New Years Ball in New York. How it's so bright and sparkling.
Remember to use cosmetic grade glitter!
http://www.xanga.com/RiceBunny/687590375/new-years-eve-makeup.html
http://www.lisewatier.com
Music
"4 am remix" Kaskade
"Seemingly Sleeping" Late Night Alumni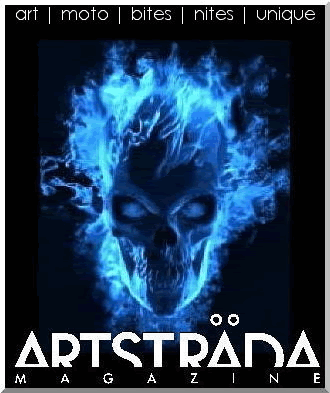 Posted by

ARTSTRADA MAGAZINE
at 5:43 AM
No comments:

Thursday, December 30, 2010
Spring through Summer, 2010, our cabin in the mountains was built. This movie is a compilation of about 12,000 images taken at 5 minute intervals (minus the periods where our contractor was not working on the cabin). The bottom portion of the movie displays a 4 hour sliding window of Outdoor Temperature (red) and Dew Point (blue) corresponding to the time the image was taken. The site is off-grid, so I hacked together a solar (photovoltaic) power system to supply a computer and weather station with power. To save energy, the computer was modified with a simple custom circuit enabling it to remain on only when there was sunlight available. Hardware included an Asus EEEpc, Logitec webcam and La Crosse weather station. Power is from a Kyrocera 135W solar panel and an Optima Yellow Top sealed gel-cell battery.
Still photos of the weather station construction are available on picasa, here:
http://sn.im/solar_powered_wx_station
The software I wrote to collect the image and weather data, and to compile the images into a timelapse movie, is available on BitBucket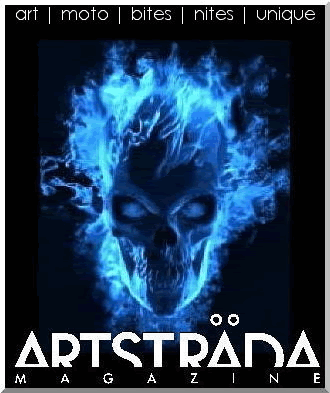 Posted by

ARTSTRADA MAGAZINE
at 10:36 PM
No comments:

Human trafficking has been called the fastest growing criminal industry in the world. Mary Burke, founder and executive director of the Project to End Human Trafficking, discusses the horrors of modern day slave trade and what needs to be done to stop it.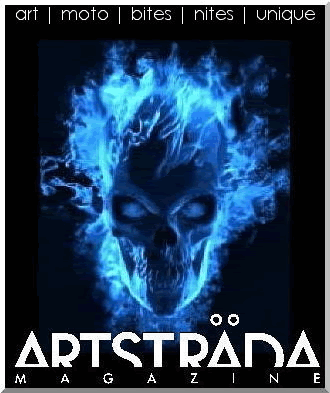 Posted by

ARTSTRADA MAGAZINE
at 8:59 PM
No comments:

From the Scottsdale Gun Club in beautiful Scottsdale Arizona, the Firearms Channels own Max Martin and Dillon Precisions Gary Kieft with special guest Erica Zasso from the Scottsdale Gun Club review Diamondback Firearms Diamondback DB380 micro-compact .380 automatic pistol made entirely in the USA. Don't let the small size of this pistol fool you. It's .380 round packs a big punch for a weapon this size and its easily concealable. Check out these numbers: Capacity: 6+1 Rounds, Weight: 8.8 Ounces, Width: .750", Barrel Length: 2.80", Firing Mechanism: Striker Fire, Trigger Pull: DAO 5 lbs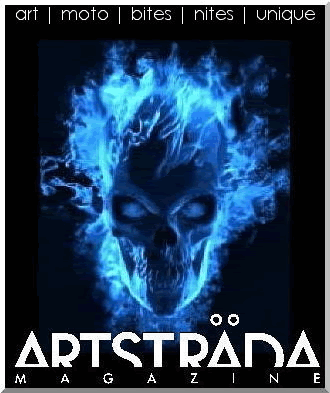 Posted by

ARTSTRADA MAGAZINE
at 8:50 PM
No comments: