Saturday, May 9, 2015
American Bill Markham (Powers Boothe) has taken his family to the jungles of Brazil, where he has been hired to design a dam. Unexpectedly, a native tribe abducts his son, Tommy (Charley Boorman). Bill spends an entire decade looking for Tommy, only to discover that the boy has adopted the ways of t

he indigenous people he's been living with. Bill tries to convince his son to return to his family, but their reunion is interrupted when another group of natives attacks Tommy's tribe.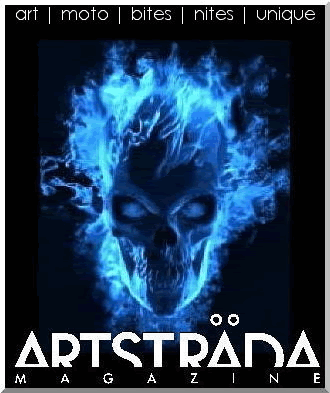 Posted by

ARTSTRADA MAGAZINE
at 5:47 AM
No comments:
Links to this post

Friday, May 8, 2015
A tyrannical 12th-century prince is intrigued by a girl and takes her to live amid the immorality of his court.
Release date: June 24, 1964 (USA)
Directors: Roger Corman, Pavao Stalter, Branko Ranitović starring Vincent Price.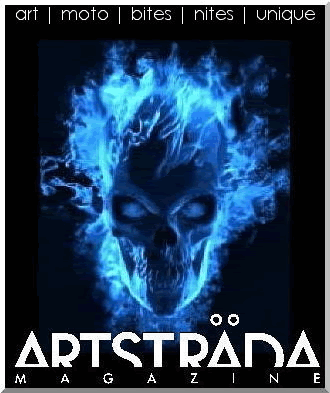 Posted by

ARTSTRADA MAGAZINE
at 4:28 AM
No comments:
Links to this post

Posted by

ARTSTRADA MAGAZINE
at 3:10 AM
No comments:
Links to this post