Saturday, May 19, 2012
What would you have done had this happened in Austin? would you be one of the people trapped in a door well stuck? what would you be yelling to others? would you be outside watching? The Station nightclub fire was the fourth deadliest nightclub fire in American history, killing 100 people. The fire began at 11:07 PM EST, on Thursday, February 20, 2003, at The Station, a glam metal and rock n roll themed nightclub located at 211 Cowesett Avenue in West Warwick, Rhode Island.
The fire was caused by pyrotechnics set off by the tour manager of the evening's headlining band, Great White, which ignited flammable sound insulation foam in the walls and ceilings surrounding the stage. A fast-moving fire engulfed the club in 5½ minutes. Some 230 people were injured and another 132 escaped uninjured. Video footage of the fire shows its initial growth, billowing smoke that quickly made escape impossible, and the exit blockage that further hindered evacuation.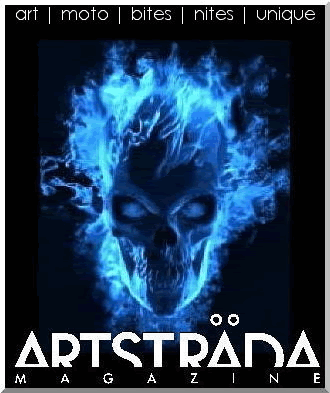 Posted by

ARTSTRADA MAGAZINE
at 1:48 PM
No comments: