Saturday, June 4, 2011
Posted by

ARTSTRADA MAGAZINE
at 11:06 PM
No comments:

Posted by

ARTSTRADA MAGAZINE
at 10:27 PM
No comments:

Thursday, June 2, 2011
This Clip is a part of the FULL DVD "Pink Floyd - Early Pink Floyd". It concers the amazing psychedelic art work on the cover of "Meddle" and its connection to other Pink Floyd album covers.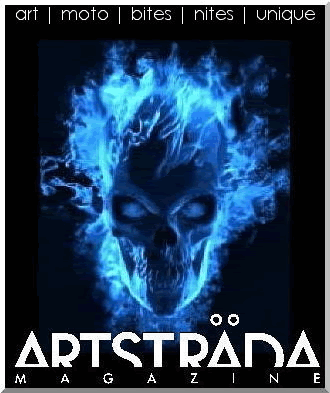 Posted by

ARTSTRADA MAGAZINE
at 3:55 PM
No comments:

Read the transcript: http://to.pbs.org/lZZQMa
During her time in Paris, American writer Gertrude Stein and her family amassed an amazing assemblage of groundbreaking art, including works from Picasso, Matisse and other notable artists. The collection has been reassembled for a limited time at the San Francisco Museum of Modern Art. Spencer Michels reports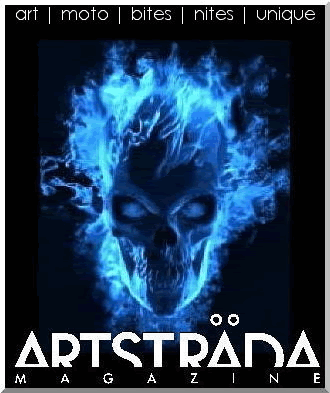 Posted by

ARTSTRADA MAGAZINE
at 3:40 PM
No comments:

Sensible Survival Presents: The "Woodland Survival Flipper". A unique Survival Tool.
Woodland Survival Flipper YouTube Channel: http://www.youtube.com/user/rubberbandflipper
If you're interested in more info or looking to purchase a "Flipper", contact Dennis Woodland through his YouTube Channel in a Message or call him at 864-638-7403
Priced at $150. Patent Pending.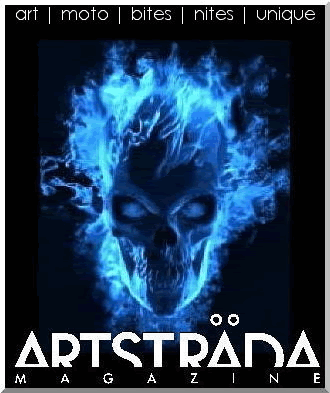 Posted by

ARTSTRADA MAGAZINE
at 3:00 PM
No comments:

Posted by

ARTSTRADA MAGAZINE
at 2:49 PM
No comments:

DVD available at: http://www.artsh.it/shop1/index.php/
COMBO
a collaborative animation by Blu and David Ellis
year 2009
http://www.blublu.org
http://www.davidellis.org
produced by studio cromie
http://www.studiocromie.org
music by Roberto Lange
http://www.robertolange.com
made at Fame festival 2009
http://www.famefestival.it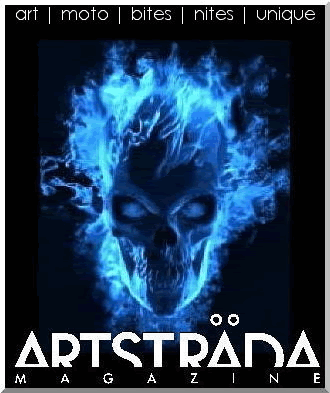 Posted by

ARTSTRADA MAGAZINE
at 2:35 PM
No comments:

Posted by

ARTSTRADA MAGAZINE
at 1:24 PM
No comments: