Saturday, December 20, 2014
Today, there is no cure for Alzheimer's disease and dementia. In 2013, dementia affected more than 44.4 million people worldwide, according to Alzheimer's Disease International, and an estimated 60-80 percent of those patients have Alzheimer's disease. The number of dementia cases is expected to grow to 75.6 million in 2030 and to reach 135.5 million in 2050. Stemedica International is the only company to leverage three patented, stem cell technologies (itMSCs, itNSCs and related growth factors) for therapies that address the global, unmet need for treatments of degenerative conditions, including Alzheimer's disease and vascular dementia. Since Alzheimer's disease can now be diagnosed at its onset, Stemedica International is also exploring opportunities to prevent the condition, based on promising pre-clinical data.
Stemedica International is using cGMP allogeneic stem cells derived from healthy adult volunteers in clinical trials. Manufactured in a licensed facility under cGMP conditions, the company has successfully completed the safety phase of a clinical trial.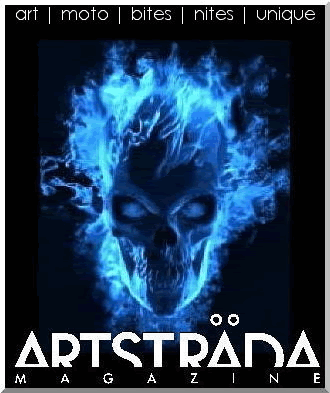 Posted by

ARTSTRADA MAGAZINE
at 2:19 AM
No comments: