Saturday, March 8, 2014
Lammily: Barbie-like doll hits Kickstarter fundraising target in a day
An artist who created a 'realistic' Barbie-like doll according to the dimensions of an average woman has raised enough money to begin selling the toy.
Nickolay Lamm launched a Kickstarter page to raise $95,000 (£56,811) on 5 March, and had already made over $106,000 (£63,390) the next day.
While Mattel's Barbie has been criticised for having proportions that would see the doll have half a liver and be forced to walk on all fours in she were a real person, Lamm's doll carries the tagline: "average is beautiful".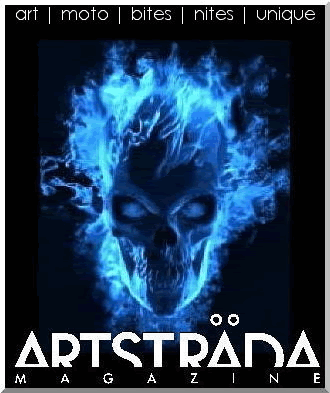 Posted by

ARTSTRADA MAGAZINE
at 10:05 PM
No comments: