Saturday, October 8, 2011
It appears BofA is having a silent digital bank run. If you have money in Bank of America withdraw your funds.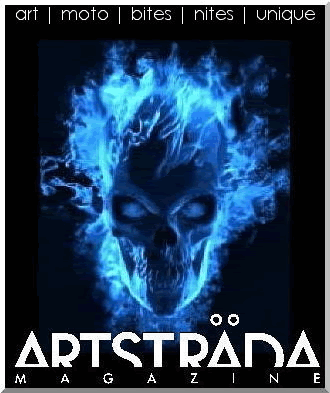 Posted by

ARTSTRADA MAGAZINE
at 10:11 PM
No comments:

Friday, October 7, 2011
Top Speed 190-206mph.
25mph hairpin corners and 200mph straights over a
38 mile road circuit give an average speed of 131mph.
Music is by sub focus - "last jungle".
This is the original version, (TT 2011 Review DUKE)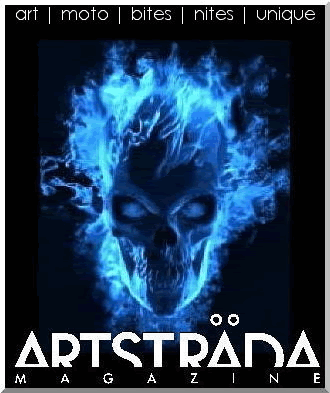 Posted by

ARTSTRADA MAGAZINE
at 10:36 PM
No comments: