Saturday, April 23, 2011
Jacksonville Fashion Week 2011 Promo - www.jaxfashionweek.com
Director, DP & Editor King Paul
Featuring Emina Pasic & Faruk Vakufac
Executive Producer, Liza Chung
Hair Casey Powell
Makeup Andrea Koegler
Wardrobe Melissa Intemann
www.jaxfashionweek.com
Special Thanks To:
Brumos Motorcars
Canon USA
Kenyon Labs
Emly Benham
Jimmy Choo
Mercedes Benz
Prada
Wolfgang
Jacksonville Public Library
Northstar Pizza
City of Jacksonville
Jacksonville Magazine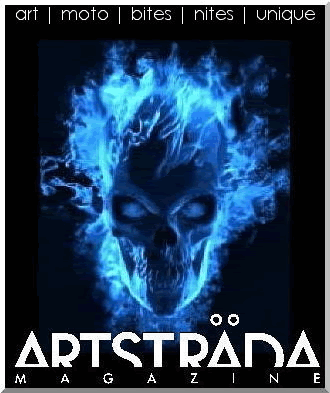 Posted by

ARTSTRADA MAGAZINE
at 5:32 PM
No comments:

Friday, April 22, 2011
http://bellycraft.com Final dress rehearsal before Spirit of the Tribes 9 - filmed at Lotus Dance Studio. Performers: Alicia, Heather, Jessica & Paige. Choreographed by Alicia & Heather. Costume design by Alicia. Video by: Jon Zietz . Enigma Productions - May 2009.
MUSIC: Odyssey of the Mind by Die Krupps, Vessel (album& remix versions) & Closer (remix) both by Nine Inch Nails (custom mix).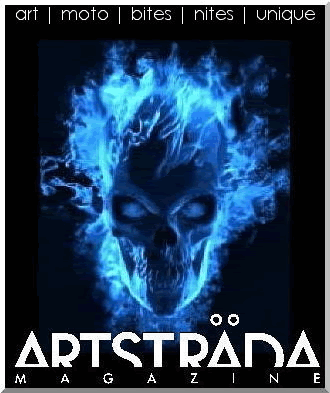 Posted by

ARTSTRADA MAGAZINE
at 7:33 PM
No comments: