Beaverton strip club searched in sex trafficking bust - KPTV - FOX 12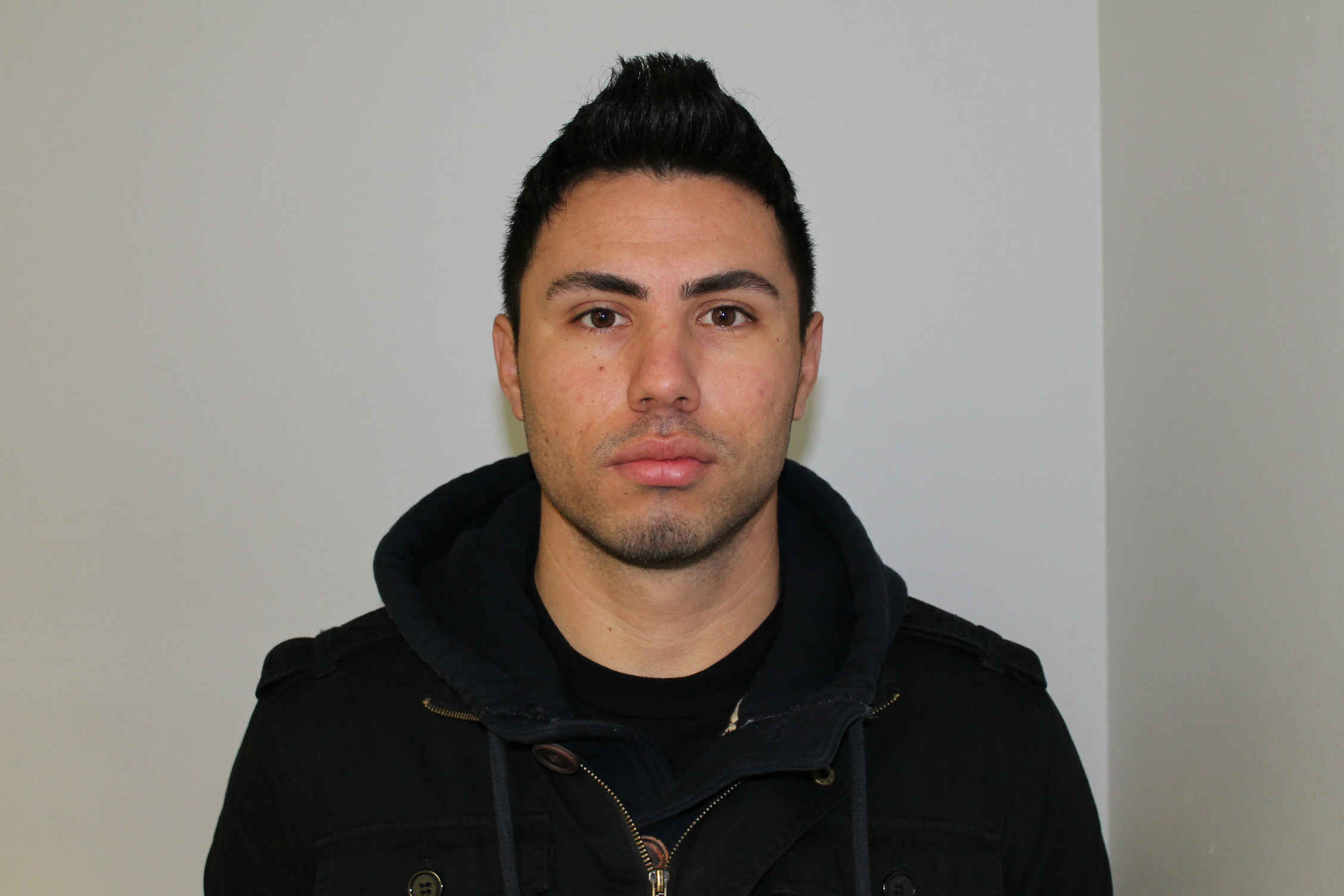 BEAVERTON, OR (KPTV) -
Police investigating the sexual assault and sexual trafficking of two 13-year-old girls made two arrests on Tuesday.
According to investigators, Victor Moreno-Hernandez, 27, and Steven Toth, 42, forced the victims into prostitution from inside Stars Cabaret, a strip club on SW Lombard Avenue.
Officers served search warrants at Stars Cabaret and at two Beaverton homes.
Moreno-Hernandez faces charges of rape, sodomy, sex abuse, unlawful sexual penetration, distribution of a controlled substance to a minor, compelling prostitution and promoting prostitution.